About Novaptus Surgery Centre
At Novaptus Surgery, we promise to inspire quality surgical care. As one of the leading independent ambulatory surgery centres in Singapore, Novaptus strives to provide top-notch facilities and a seamless experience for both surgeons and patients. We are equipped with four operating theatres with state-of-the-art medical equipment and surgical instruments, and endoscopy suites for gastroscopy and colonoscopy procedures.
Novaptus Surgery was conceptualised by some of the top medical specialists and healthcare professionals in Singapore. Located at Camden Medical Centre, we are a prime choice for all.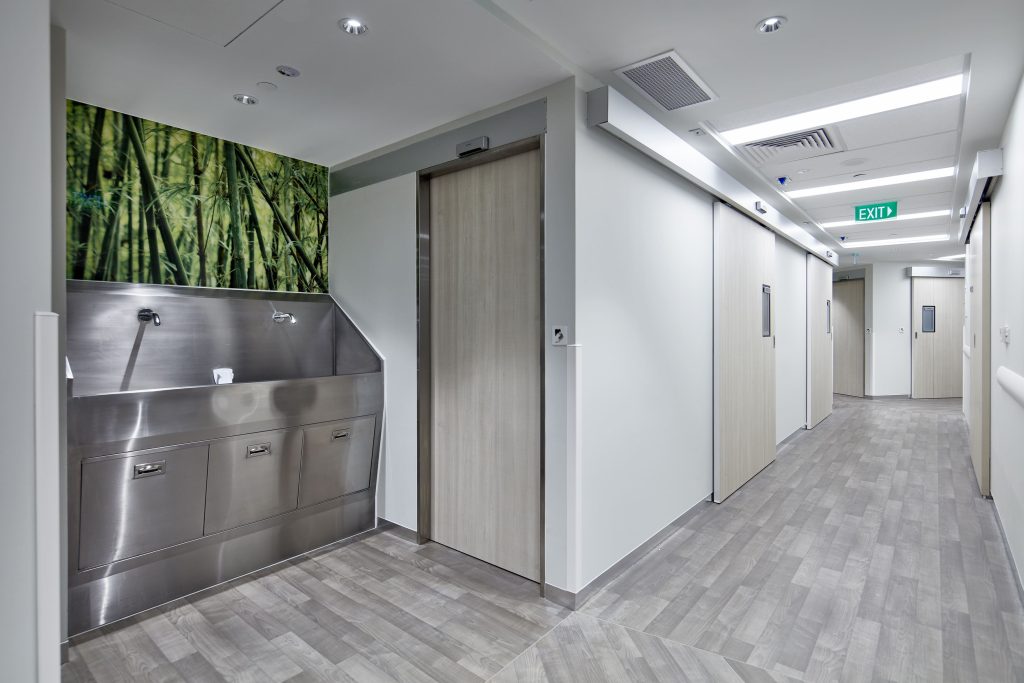 State of the art facilities
With a focus on Ophthalmology, Novaptus boasts a substantial collection of the latest equipment for eye surgeries to cater to each doctor's individual preferences. For cataract surgery, the centre has both the Centurion Vision System and the Stellaris Elite. For vitrectomies Novaptus carries the Constellation LXT. Additionally, our Zeiss microscope comes with the Calisto 3.6 700 Lumera for optimal surgical experience. At Novaptus, we also have a Mini I/I to cater to orthopaedic and hand cases and the Olympus Hysteroscope for Gynaecology cases. We are also well equipped to handle General Surgeries.
Comfortable recovery experience
Equipped with both deluxe recovery beds and private recovery suites, patients are able to recuperate in comfort with us. Each private recovery suite is fitted with adjustable lighting and Smart TVs for a comfortable and relaxing post-surgery environment. With patient care as one of our top priorities, our friendly nurses are always ready to go the extra mile to make your experience with us a pleasant one.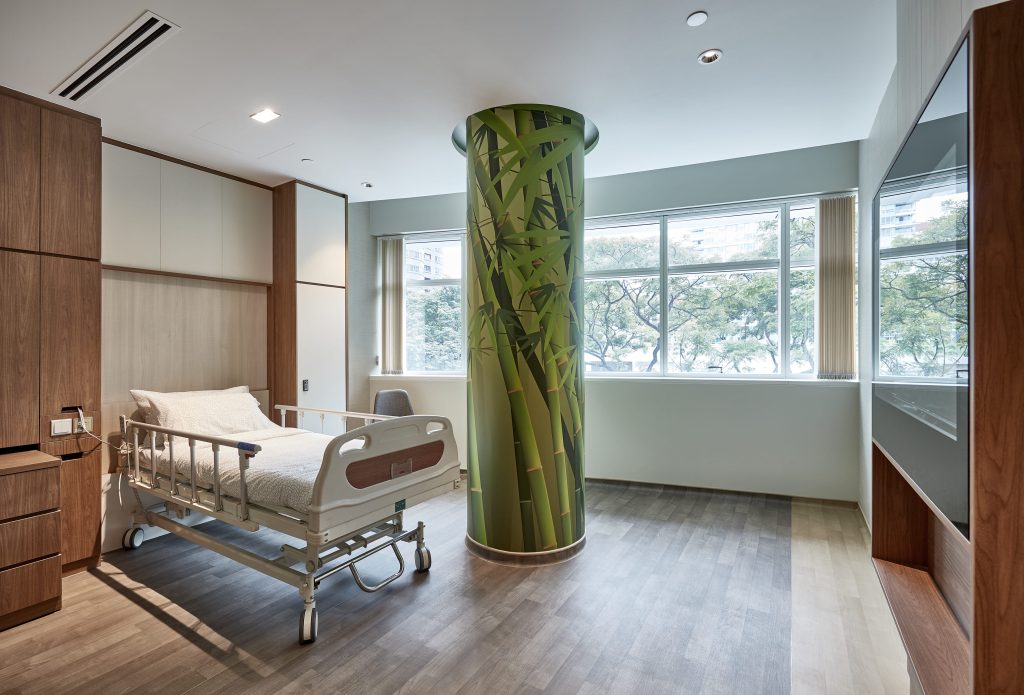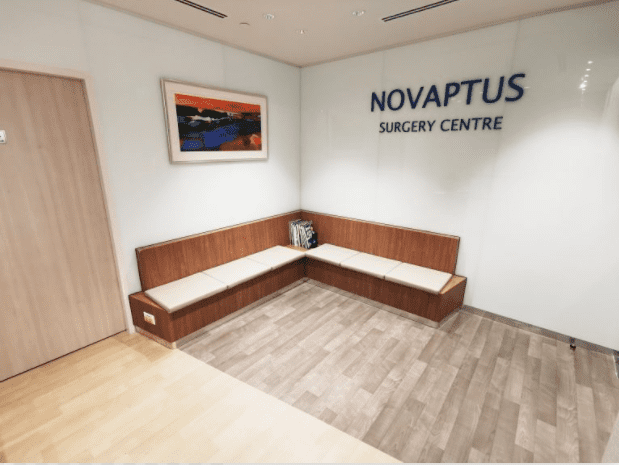 Pressed for time? Or have a last-minute surgery to book? Here at Novaptus Surgery Centre, we are always happy to assist you in booking an OT slot even at the last minute!