At Novaptus Surgery, we promise to inspire the best surgical care. As one of the leading independent ambulatory surgery centres in Singapore, Novaptus strives to provide top-notch facilities and a seamless experience for both surgeons and patients.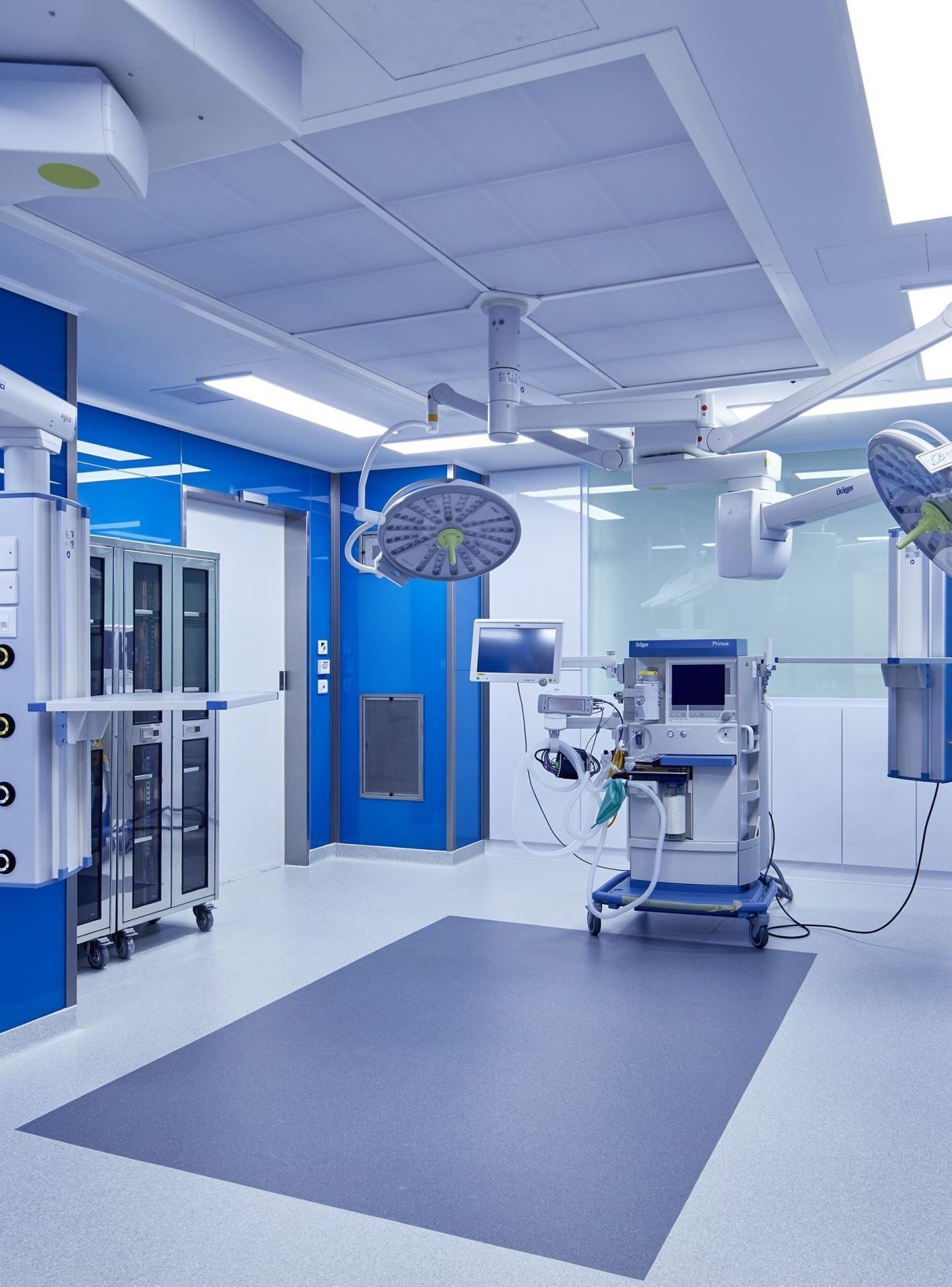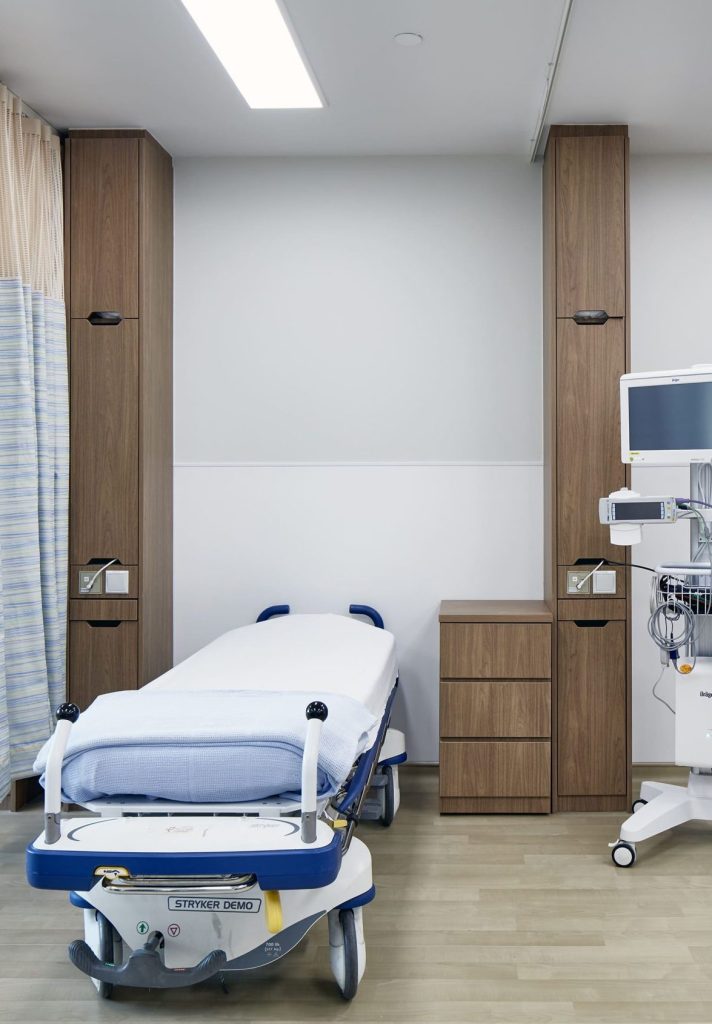 your comfort, our priority
Equipped with both deluxe recovery beds and private recovery suites, patients are able to recuperate in comfort with us. With patient care as one of our top priorities, our friendly nurses are always ready to go the extra mile to make your experience with us a pleasant one.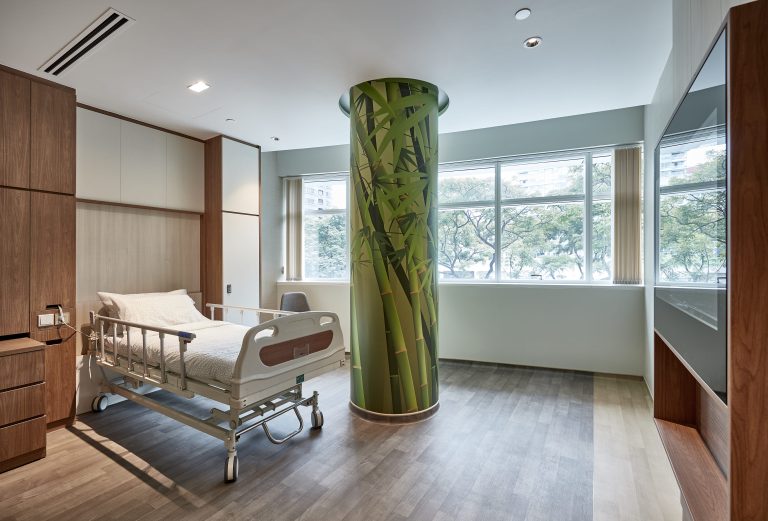 We are conveniently located at Camden Medical Centre.
1 Orchard Boulevard #04-06, Camden Medical, Singapore 248649